Today I found an incarnation of chocolate so perfect, its name is also an alliteration*.
The Mississippi Mud Pie: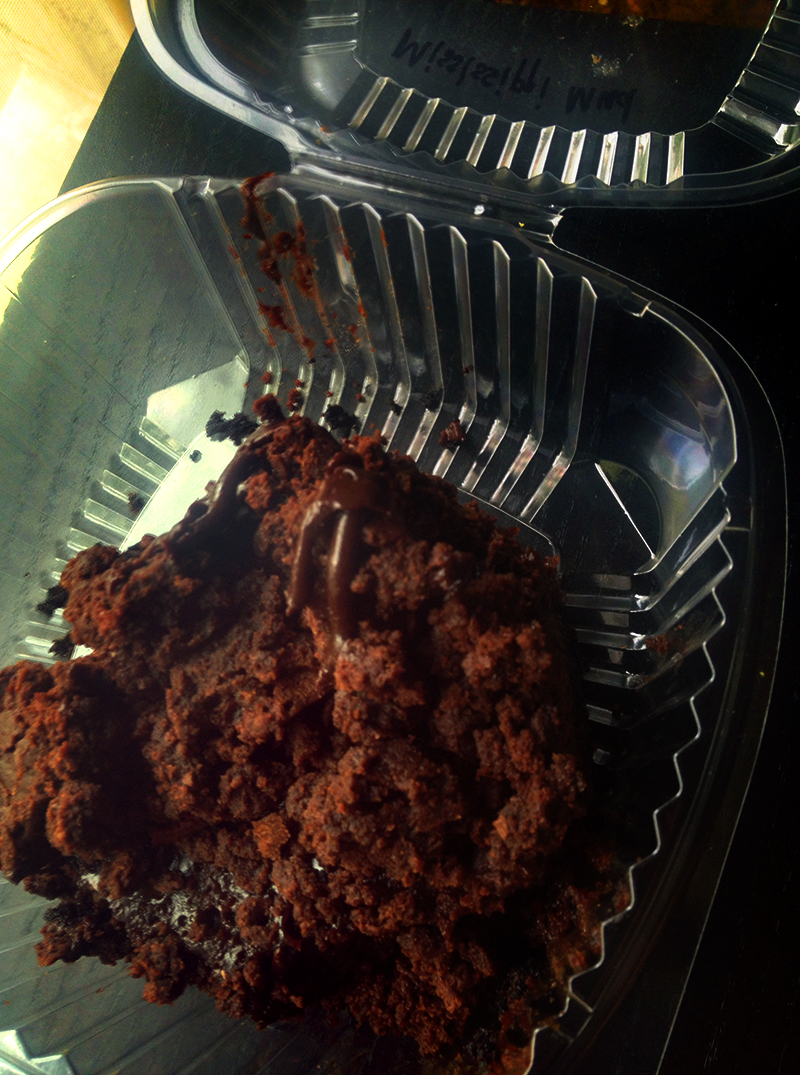 It is not much to look at.
But for the open minded, please visit Petsi Pies for a similarly hyperbolic gustatory experience.
Fueled thus by such a perfect pastry*, I am intermittently working over a pen sketch made at Jeffrey's Neck in Ipswich, Massachusetts (almost as hard to spell as Mississippi).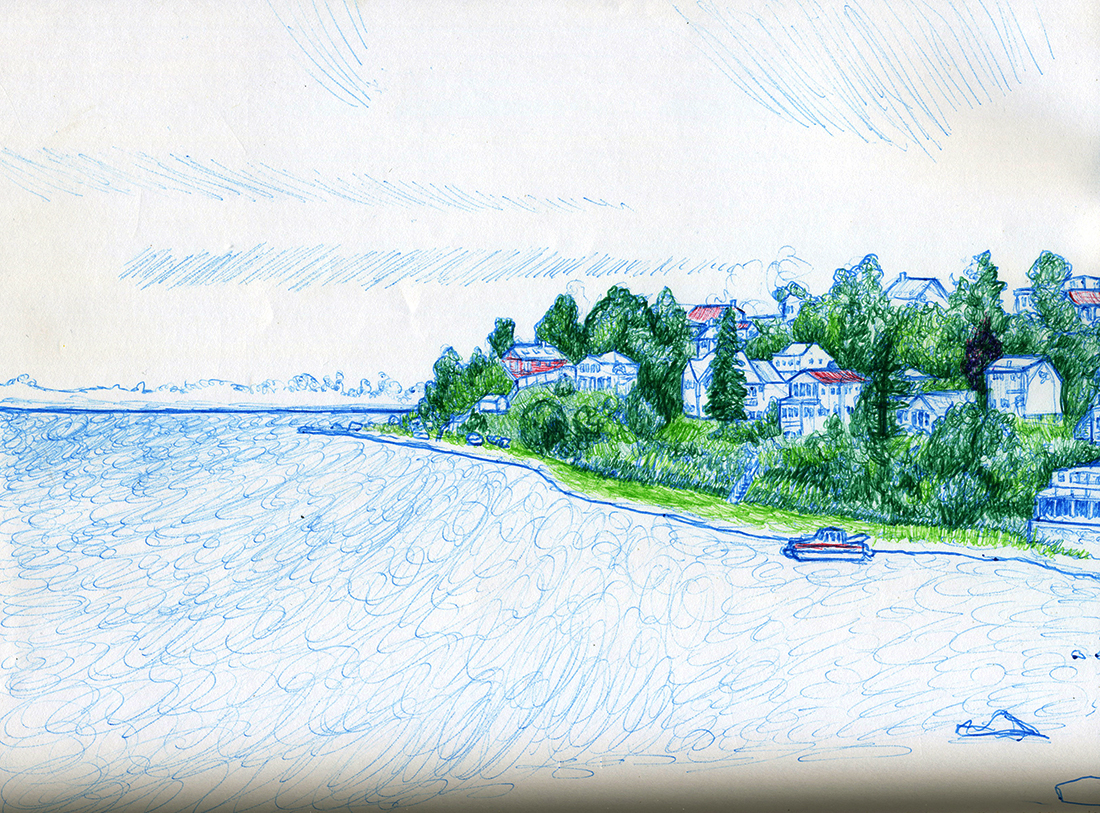 And a customary musical offering:
Gotta Work by Billy Bragg & Wilco


And/or listen on Rdio
*more edible alliterations: chocolate chip cookies, banana bread, cooked cabbage, pumpkin pie, broiled broccoli, olive oil …